Storytelling on conflict analysis is essential to change people's thinking on the matter. Conflict Analysis 360 has facilitated the production of TV items & documentaries since 2000 for Dutch TV, focusing on conflict, peacebuilding and migration issues. Since 2018 we have started a Youtube Channel with interviews specifically on Syria. More news to follow.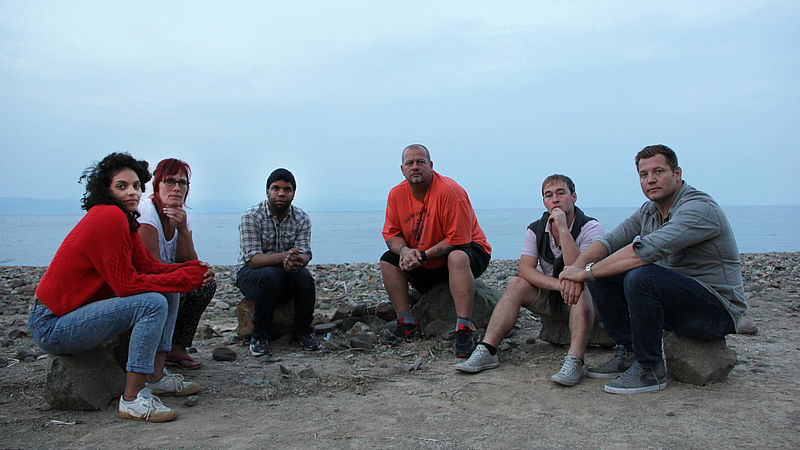 The latest co-production was "Rot op Naar Je Eigen Land" 2015 based on the Australian series "Go Back to where you came from." CA360 did concept development, networking, pre-production and production on location 'fixing' across 8 countries: NL, Hungary, Serbia, Macedonia, Greece, Turkey, Iraq (and Jordan). See here.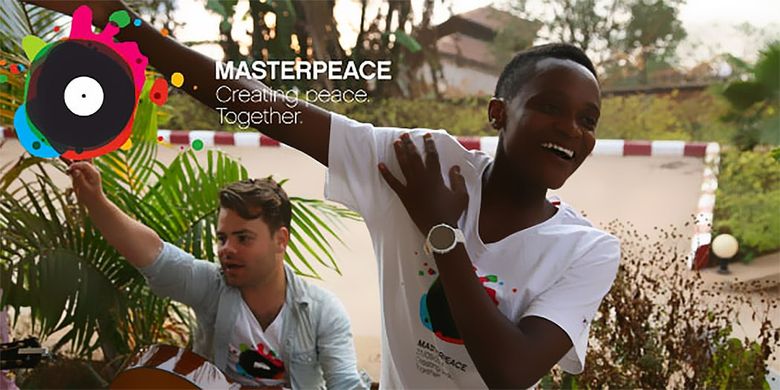 For Masterpeace CA360 helped produce the documentary "Music above Fighting" following Dutch Musician Roel van Velzen to the Congo with a particular focus on security. See here.
In 2011 CA 360 produced "Patrick terug naar Haïti" (Patrick's return to Haiti) where we filmed the aftermath of the 2010 earthquake, 6 weeks after. We interviewed and followed the perspective and reaction of a local rapper (David of Baricad Crew) and a Dutch Haitian football player Lesly Fellinga. See here.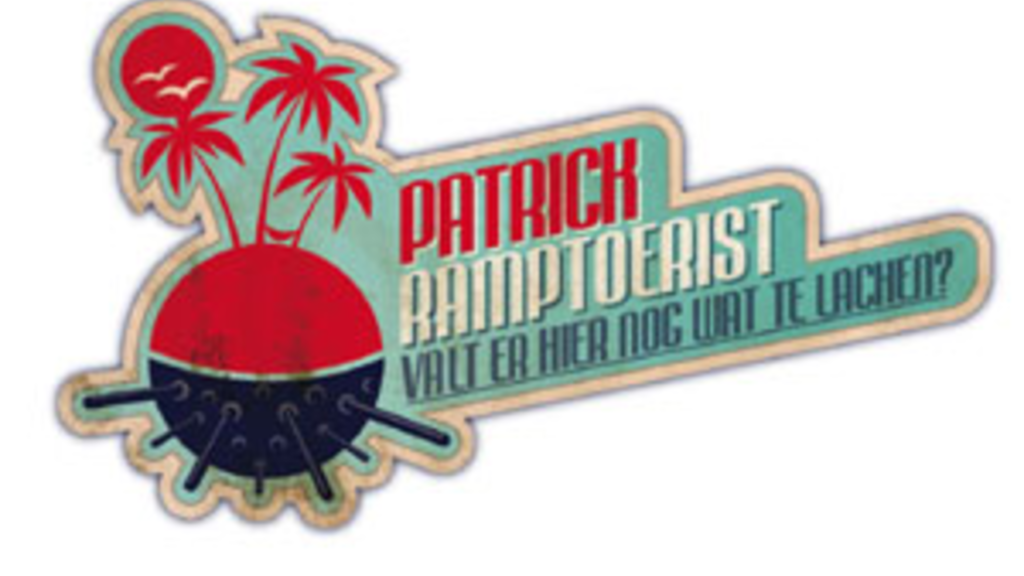 In Patrick Ramptoerist "Patrick: Disaster-tourist" we went looking for how people deal with hardship in (post)conflict and development countries: Sierra Leone, Albania, Haiti and Lebanon. See here.